Owl is one of the popular animals for crochet. This Crochet Crocodile Stitch Owl is particular beautiful. Check out the picture tutorial below. You should get an idea how to crochet it if you have some basic skills how to crochet. You can decorate your walls with them or you can send them as gift.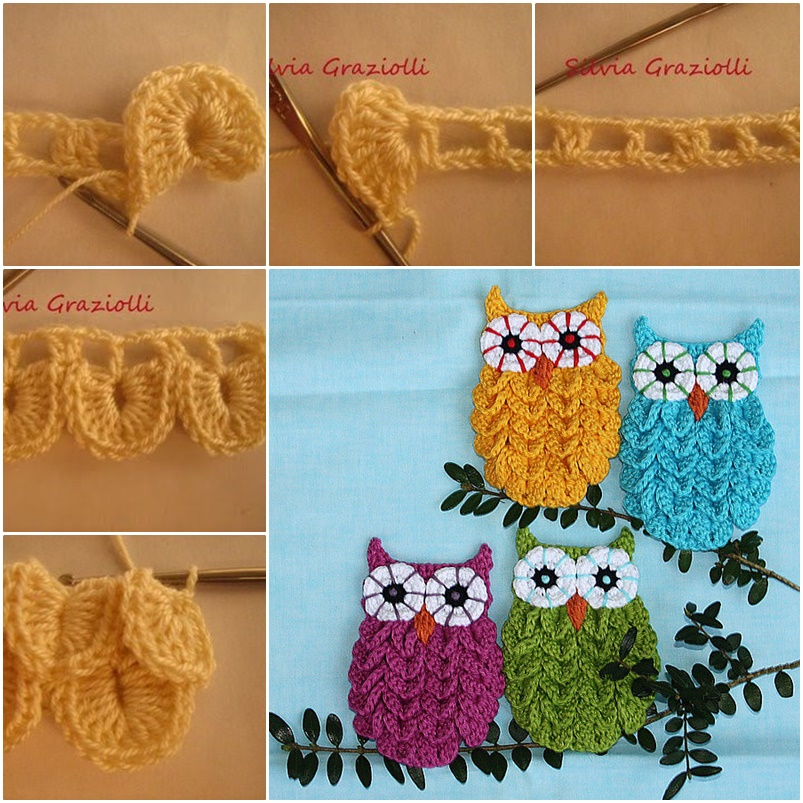 Owl in Crocodile Stitch
Paid pattern via dawanda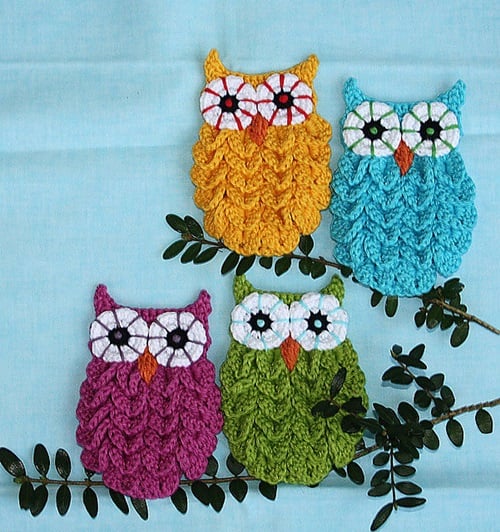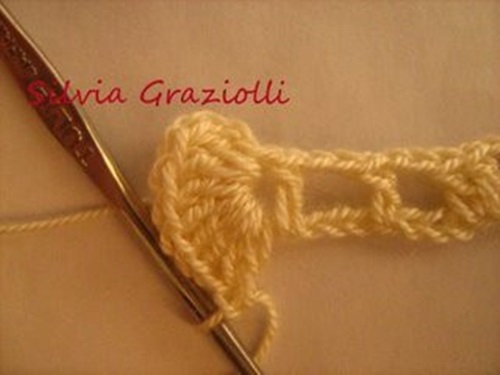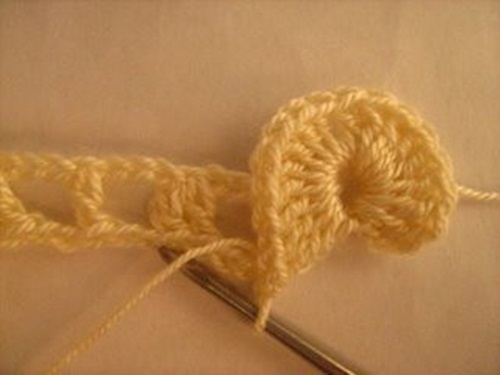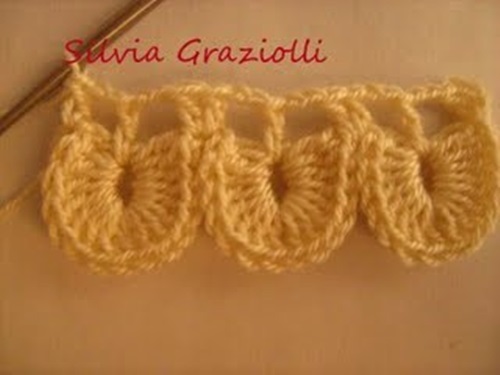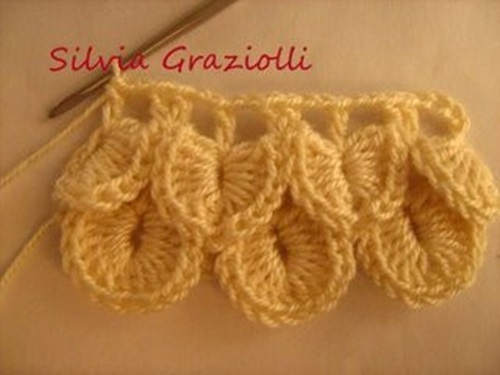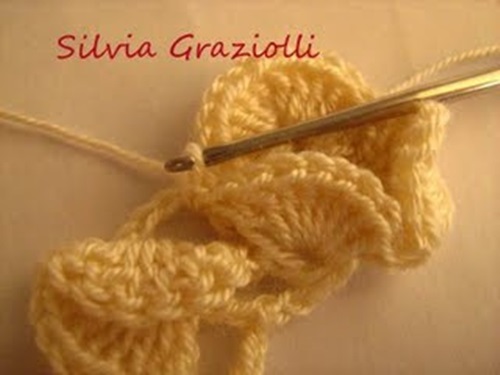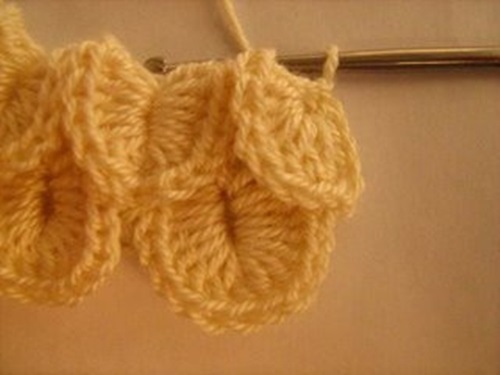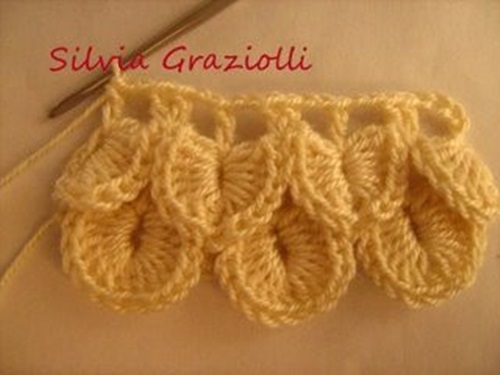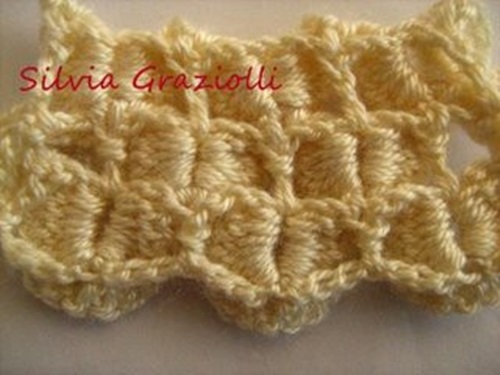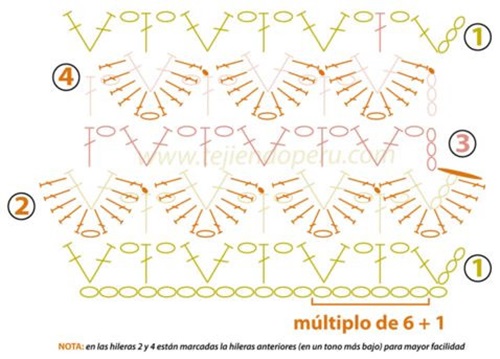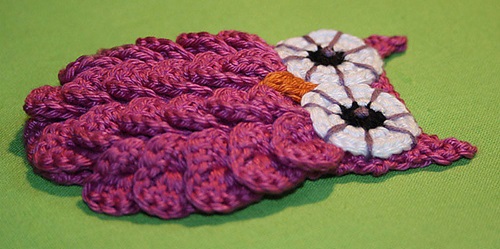 Click below link for free English pattern
Below video will show you how to crochet an owl stuffed toy.
Crocodile Stitch Owl
Free pattern via Owl be Yarned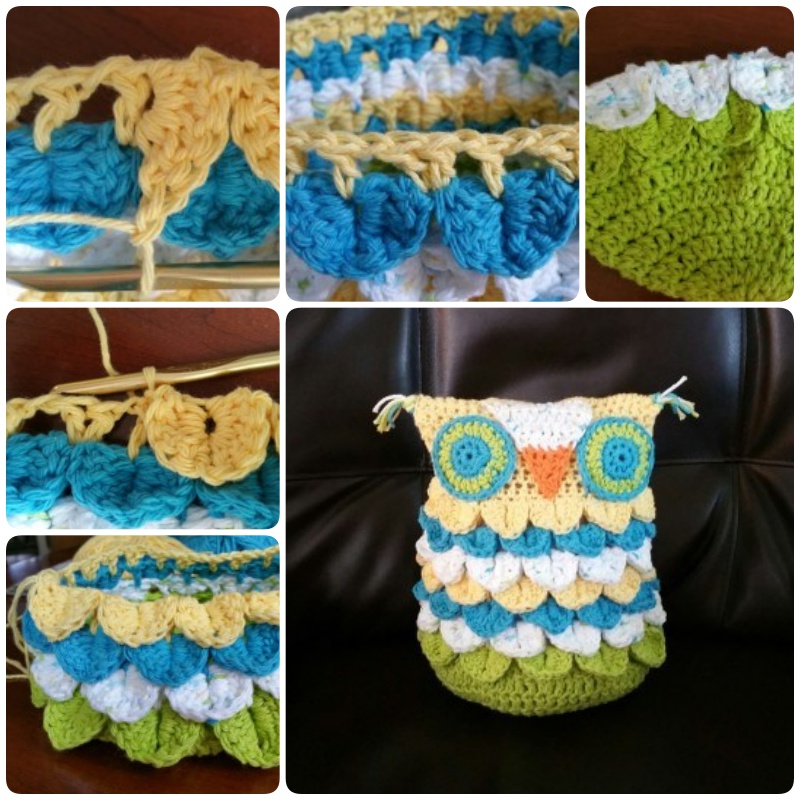 Crocodile Stitch Owl
Free pattern via craft notes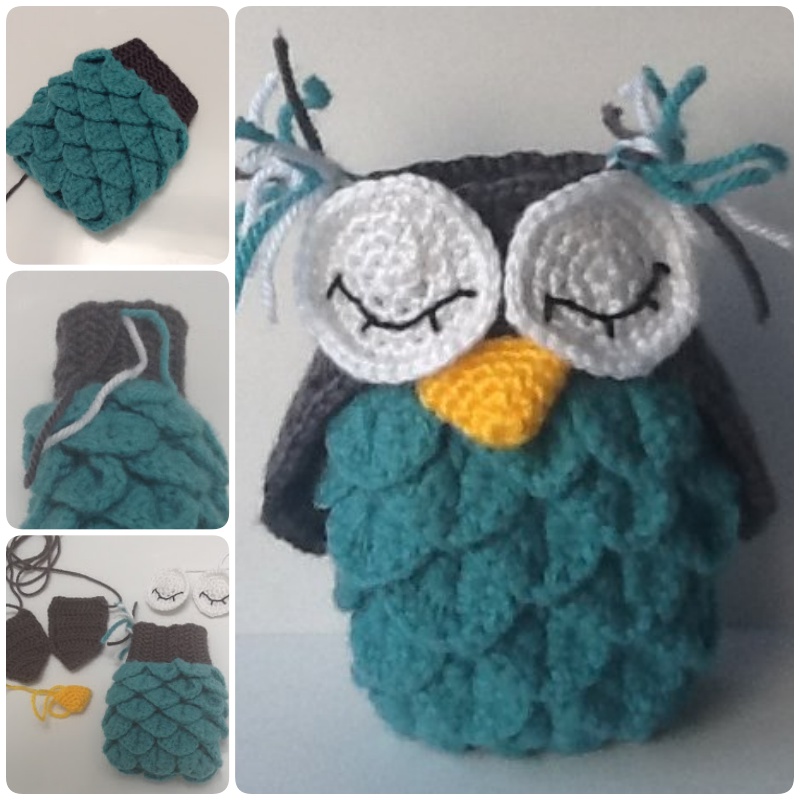 Crochet Owl Cushion With Colorful Feathers
Paid pattern via Etsy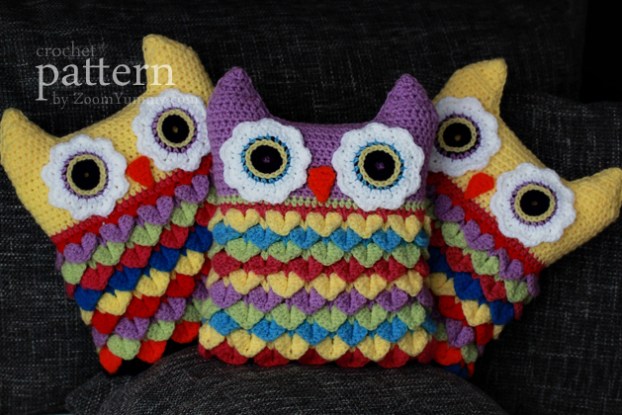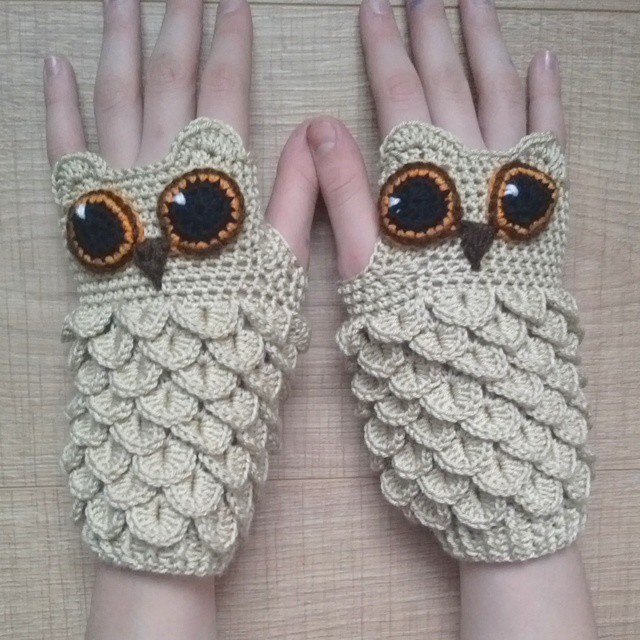 Photo credit via turkagram
Free Pattern via Crafty Guild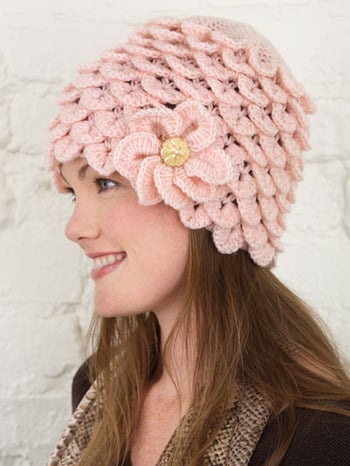 Paid pattern via 123stitch