This twinkle twinkle star bunting is so adorable. It will be sure to bring a smile on your face. It not only works for a doll baby, but also for a real baby. If you love crocheting or knitting, this definitely can be a project for you to consider. You can make it for any baby you love. This would be a great gift.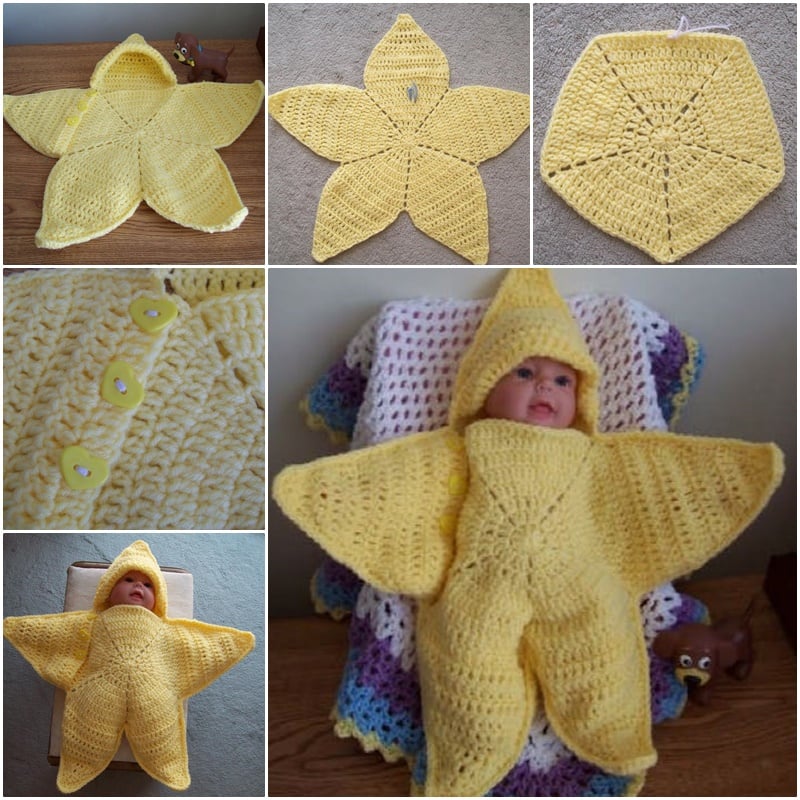 Click below link for a free crochet version pattern
For those of you who prefer to knit, click below link for a free knitted version pattern. This is just as cute as the crocheted one.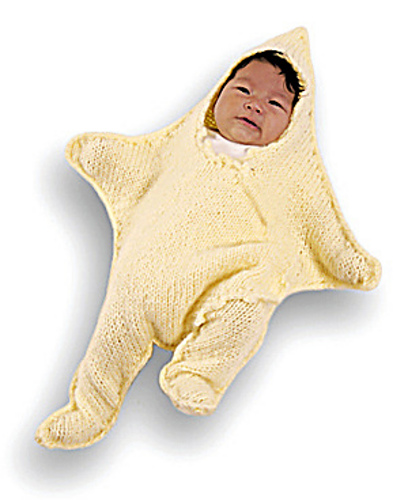 Click below link for free pattern…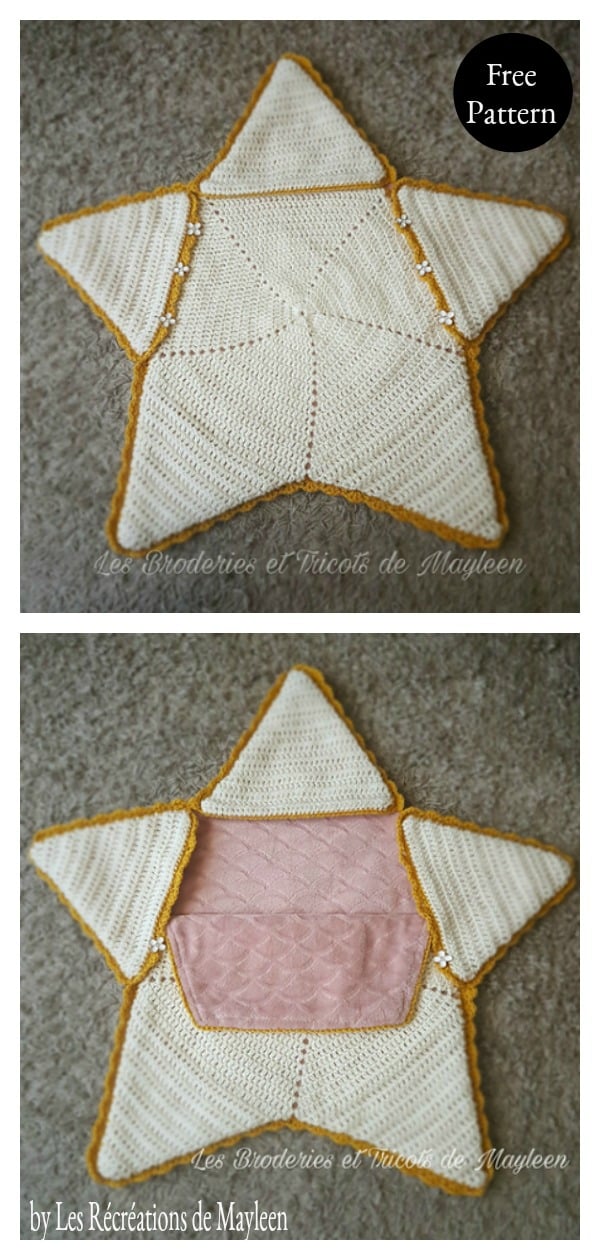 Click below link for free pattern (French)…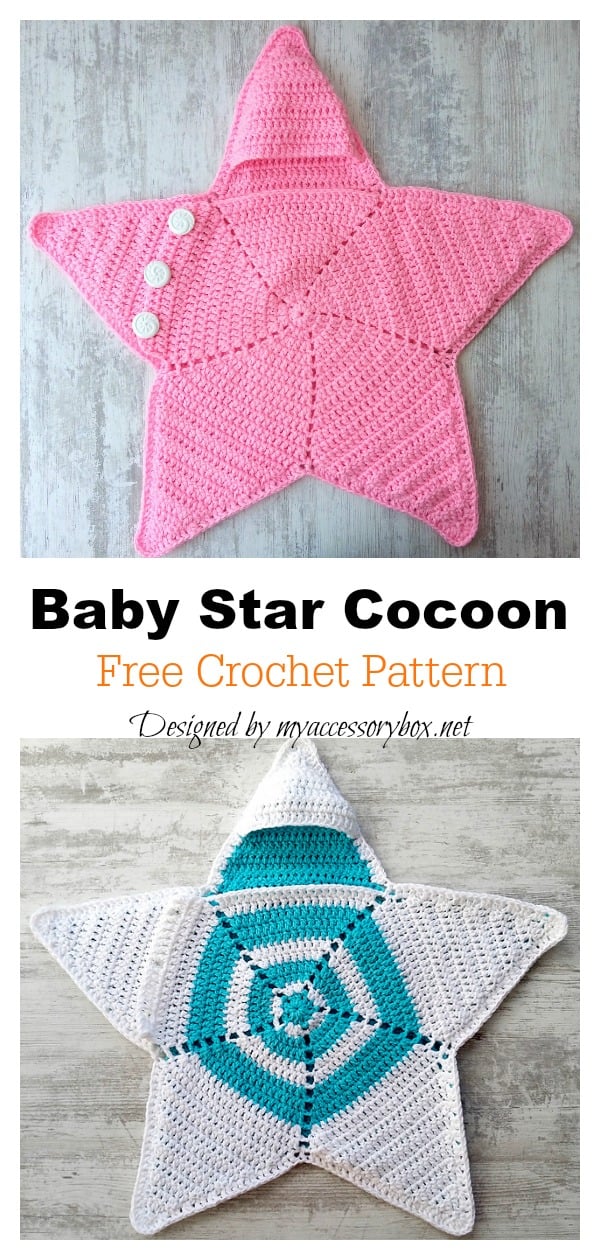 Click below link for free pattern…