Welcome to coolcreativity.com. There are lots of gorgeous free crochet patterns, and though the crochet edging might come last, it doesn't mean it isn't important! Do you ever find yourself with a finished project, but it just doesn't look complete? You stare at it and can't figure out what needs to be done with it? Sometime all you need to do is a little 'something' to pick up to make your projects spectacular. Maybe you need to add crochet edging to complete your pattern. So in this post, we decided to round up a list of 20+ Crochet Edging Patterns. They could be essential parts of crocheting, and they are ready to take center stage and dress up anything you crochet.
Crochet Edging Patterns can be added to just about any project out there. It makes your design look complete and a bit more sophisticated. You can use them to finish a crocheted piece or simply make a plain fabric more beautiful. For instance, you can add a lacy border to a towel, pillow case, pompoms edging to a fabric blanket etc.
Check out all the patterns below and also scroll down for a couple of video tutorials on how to incorporate Crochet Edging Patterns. Try adding one of these fun crochet edgings to your next project!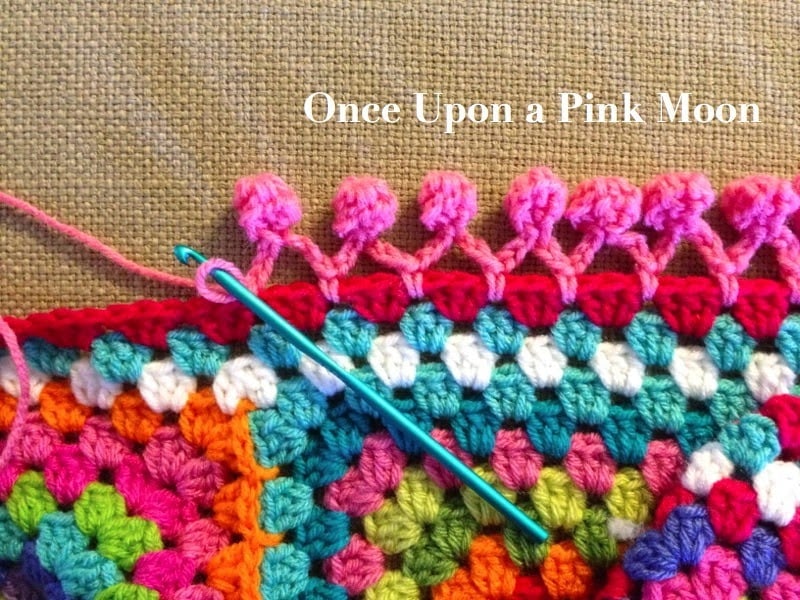 Bobble Edging
Free pattern via Heidi Bears Creative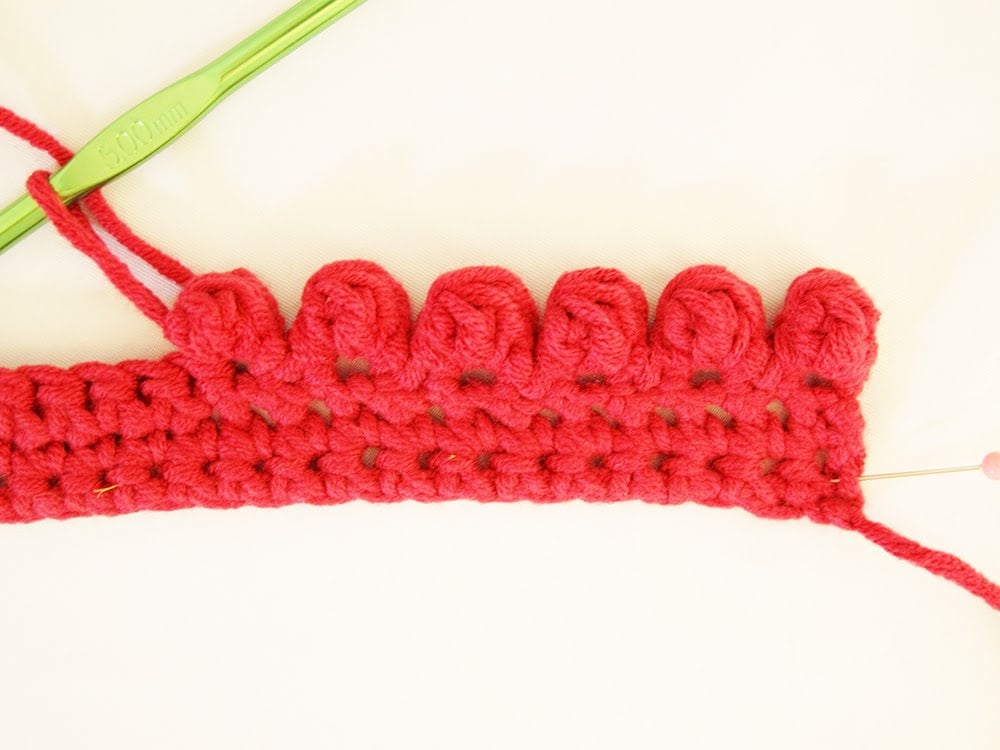 Crochet Treble Scallop Edging
Free Pattern via  Cypresstextiles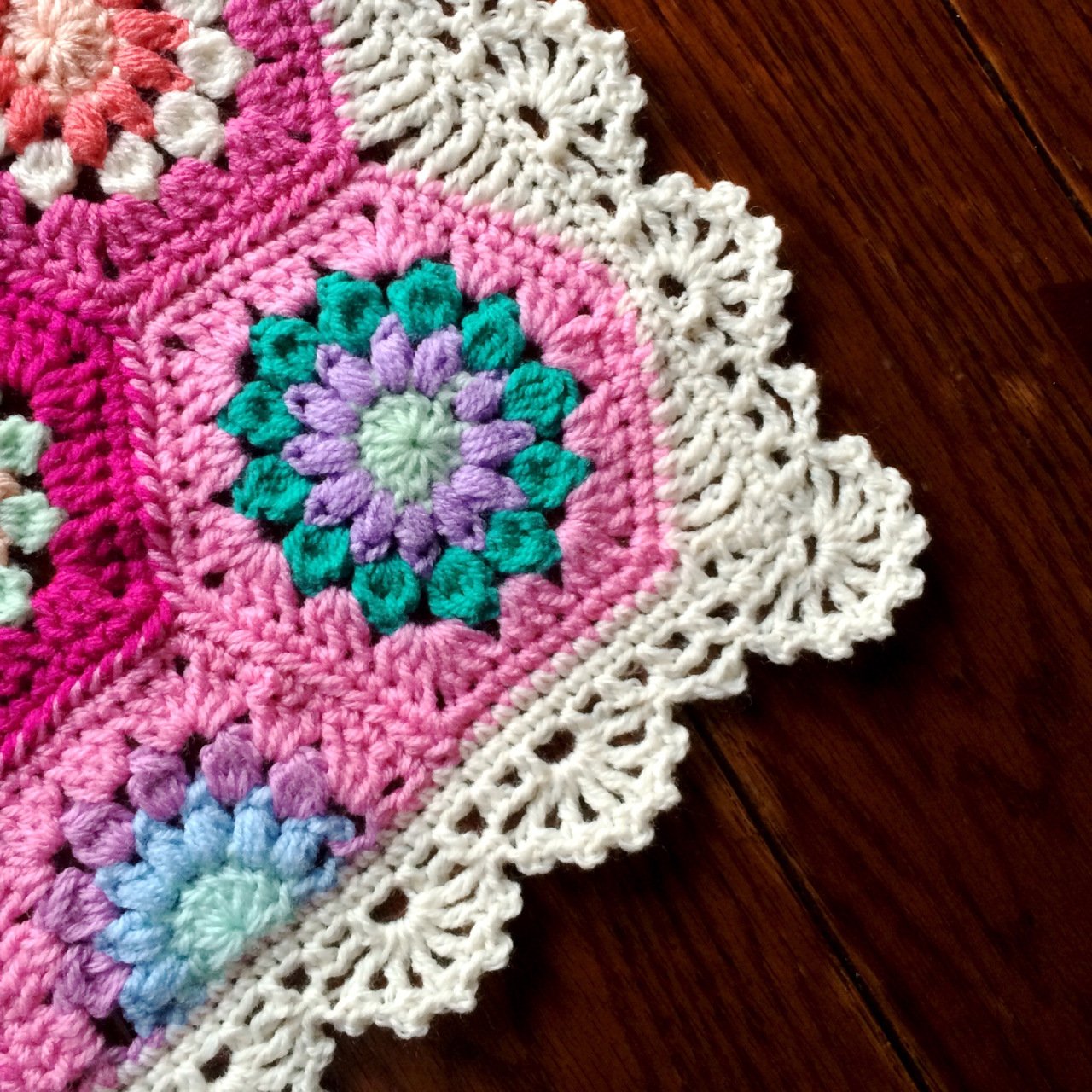 Crochet Blanket Edging
Pattern via Craftown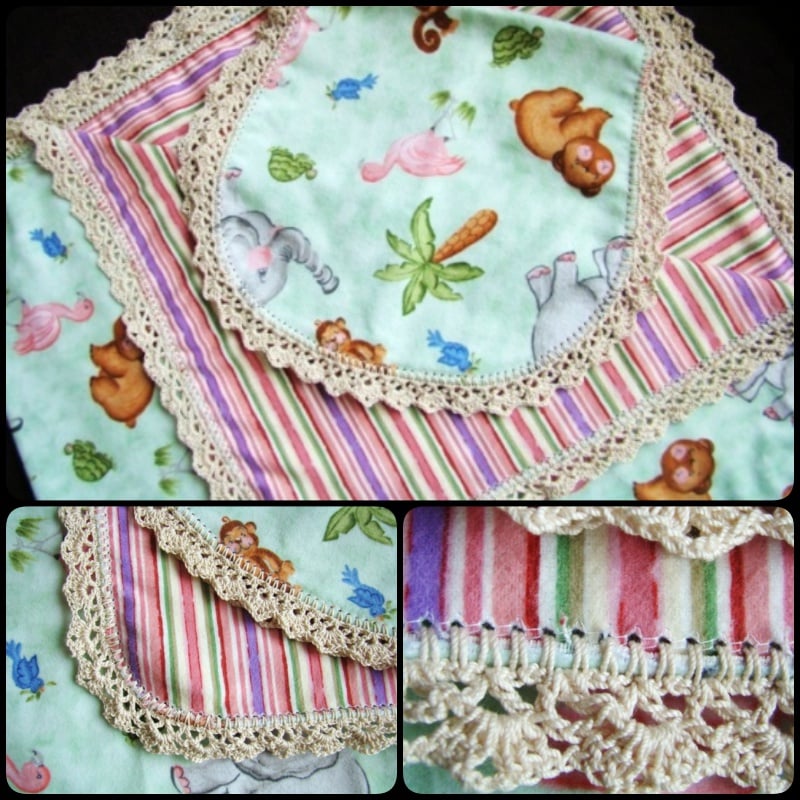 Baby Elephants on Parade Crochet Edging
Free pattern via Baking Out Side The Box