Backpacks are so handy. And it's so nice when the kids start hauling their own stuff around! Crochet backpacks are great for younger kids and lightweight items, and great for fun-loving adults too! These will make wearer stand out from the crowd and they make beautiful handmade gifts too! We've rounded up a fantastic collection of FREE Crochet Backpack Patterns for you to enjoy.
These 18 Crochet Backpack Free Patterns include different types of fun shapes like gorilla, frog, lady bug and various types of flowers and heart touching patterns crocheted in the schemes of these backpacks to get some nice pieces of art too out of them. Some of them suit all ages too. They are much doable even if you are a medium crocheter or a dedicated crochet beginners. All these backpacks have been raised in charming and vibrant shades of yarn that held much precious and eye-catching to all kids.
Hope these free crochet backpack patterns can get your hook inspired! Remember to check out all three pages and be sure to Pin your favorites.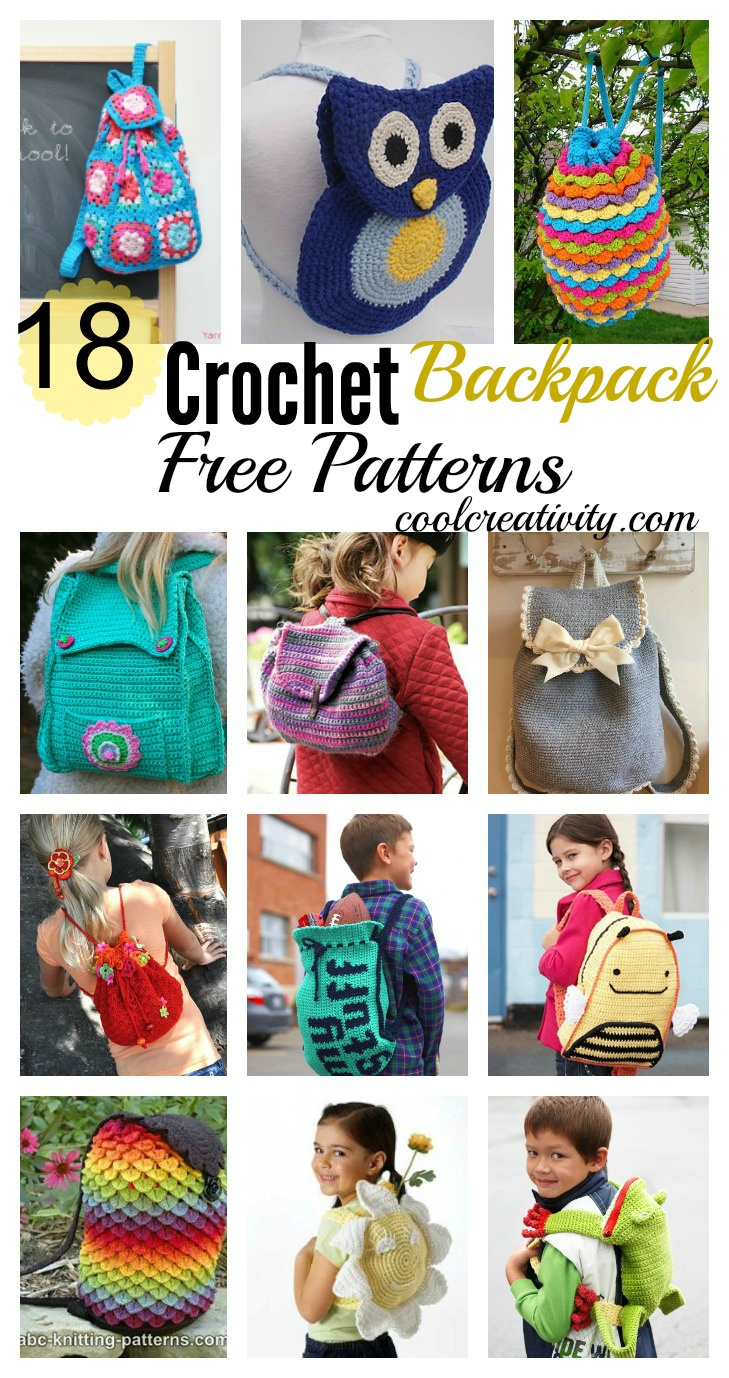 Crochet Colorful Spring Petals Backpack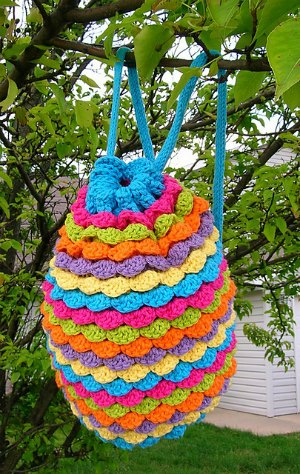 The Out & About Backpack
Free Pattern via Love Crochet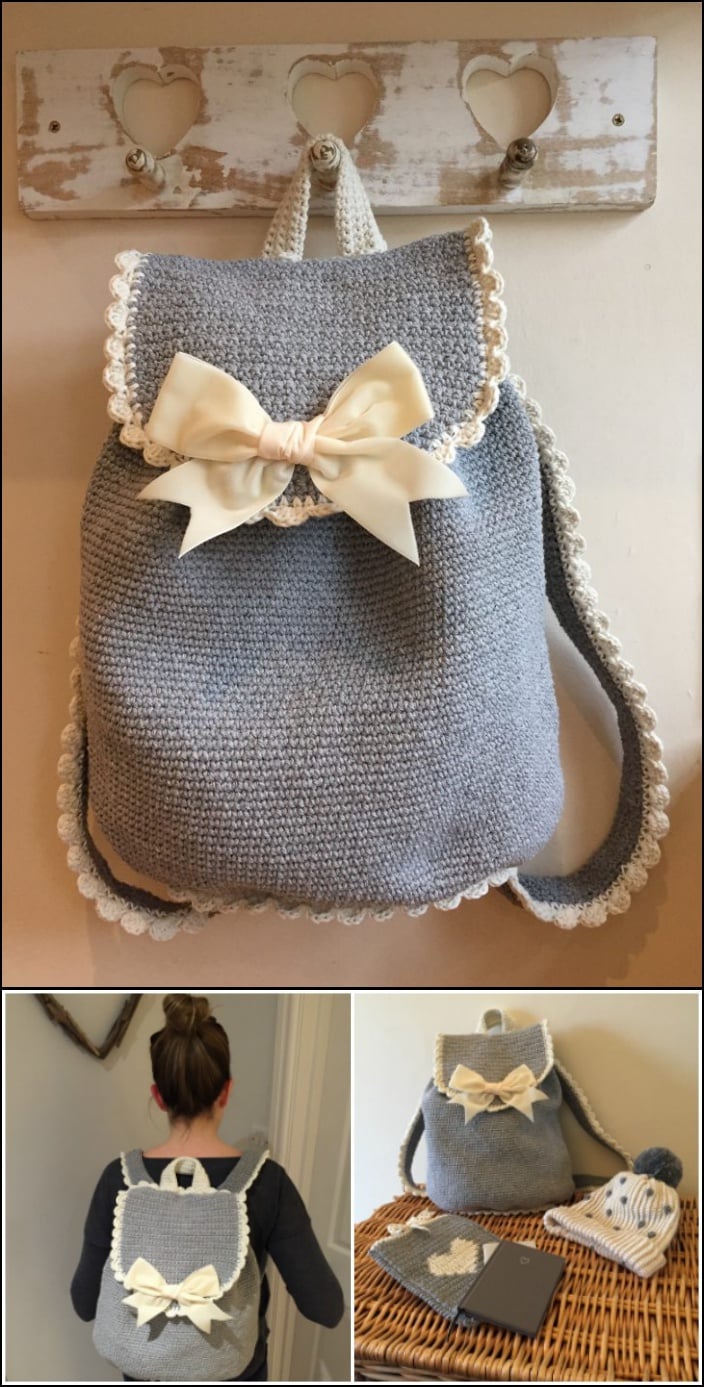 Rainbow Dragon Backpack
Free Pattern via ABC Knitting Patterns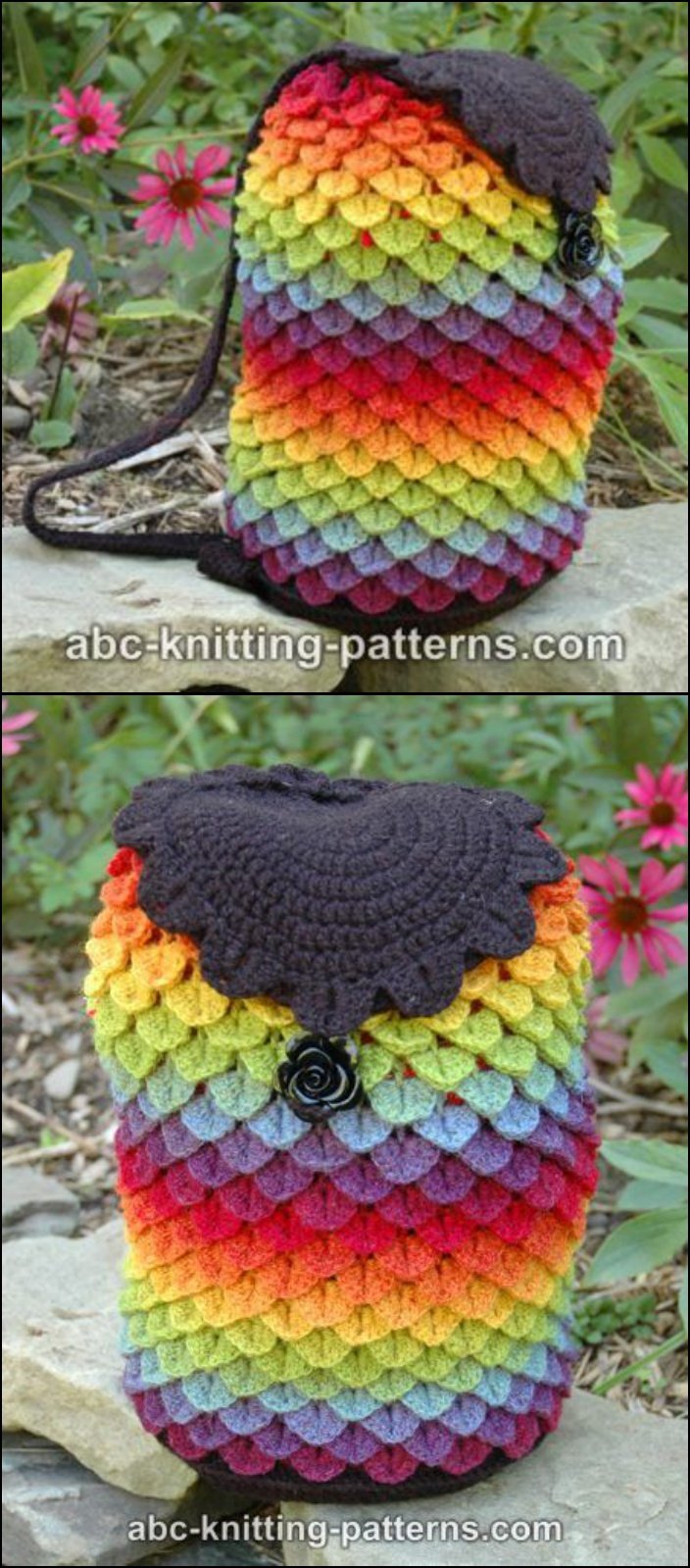 Busy Bee Backpack
Free Pattern via Fave Crafts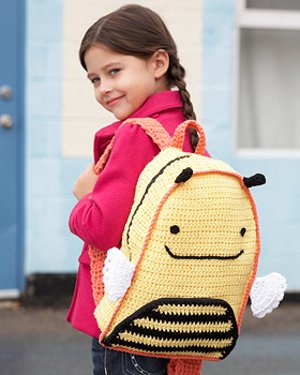 Smiling Sunflower Bag
Free Pattern Fave Crafts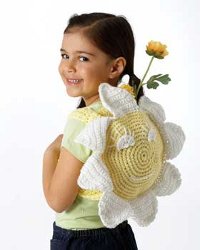 Owl Backpack  
Free Pattern via Ravelry