Jellyfish are incredible creatures that are not really fish and certainly never made of jelly. They look so beautiful that aquariums often have exhibitions for them. Now if you are crochet lover, have you thought of crochet Amigurumi Jellyfish by yourself? You can certainly crochet one with this free pattern. Crochet Amigurumi Jellyfish made from the free pattern is absolutely adorable. Beautiful crochet jellyfish has so many possible uses. Nursery decor, bathroom decor, baby shower gift or just a soft cuddle toy. The jellyfish are soft and cuddly and can easily turn into a toy when baby is a bit older. The long tentacles are perfect for little hands to pick up and throw. You can crochet your own jellies for fun and decoration by choosing your own colors. The results will be enjoyable. Thanks Below Designers for sharing the wonderful free crochet patterns. The links for the free patterns are provided below photos. Happy crocheting.
You may also like Little Fish Amigurumi Free Crochet Pattern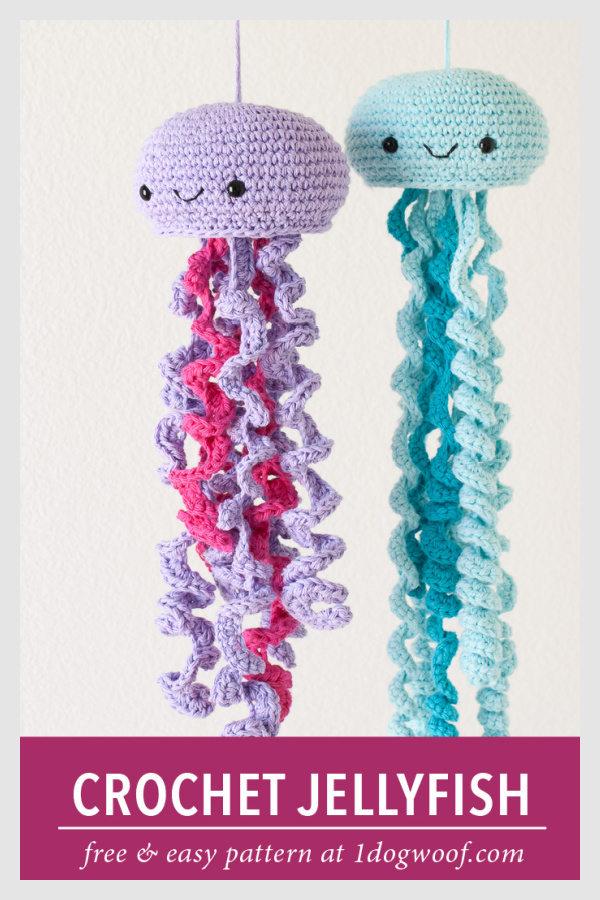 Check out below link for free pattern….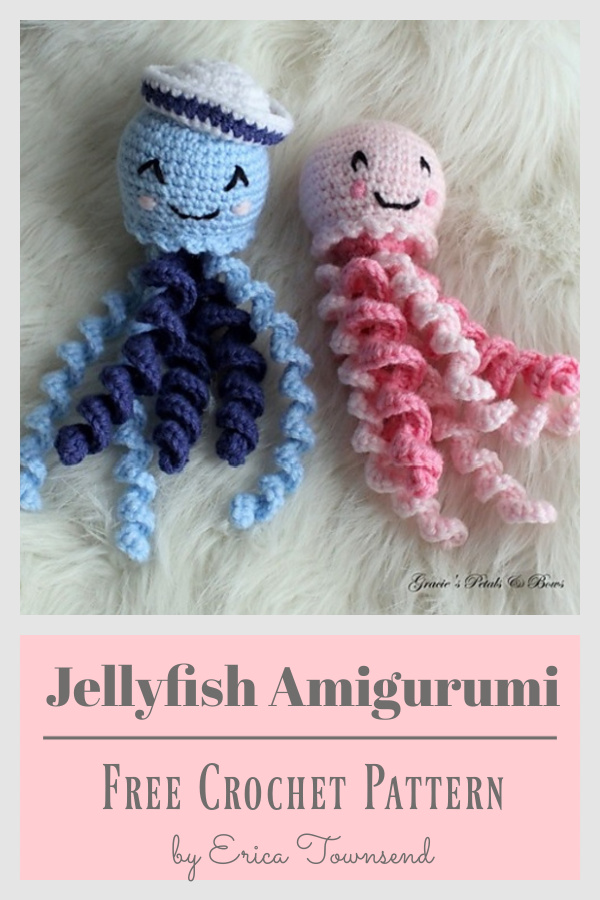 Check out below link for free pattern….