If you are a crocheting or knitting lover, then you should try some amazing tea cozy patterns if you have not tried before. It not only is a real decoration of your kitchen, but also keeps your team warm and delight the senses by adding texture and color.
To get you started, I have this roundup with more than 10 patterns to share with you. Enjoy.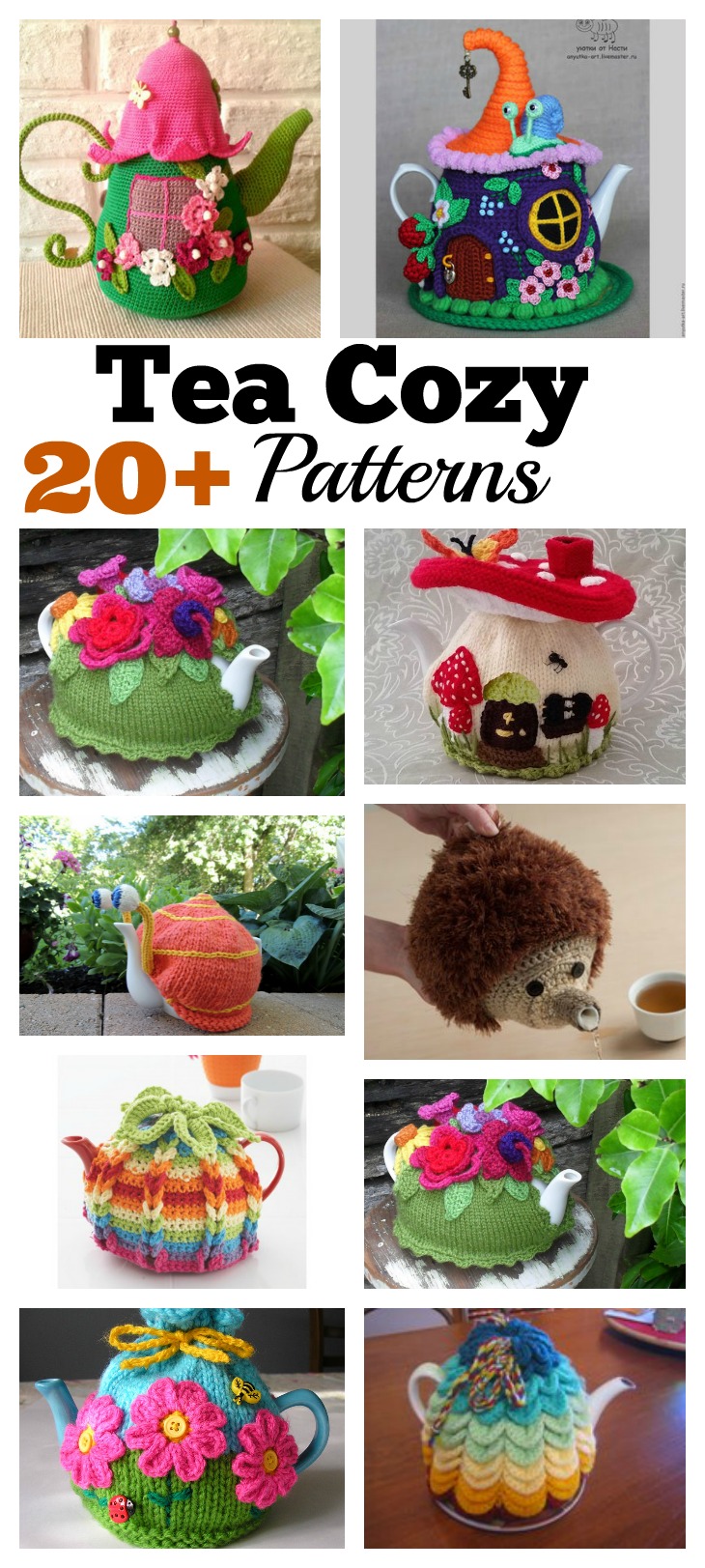 1.Crochet Tea Kettle Fairy House Cover.
Free Pattern via Live Master.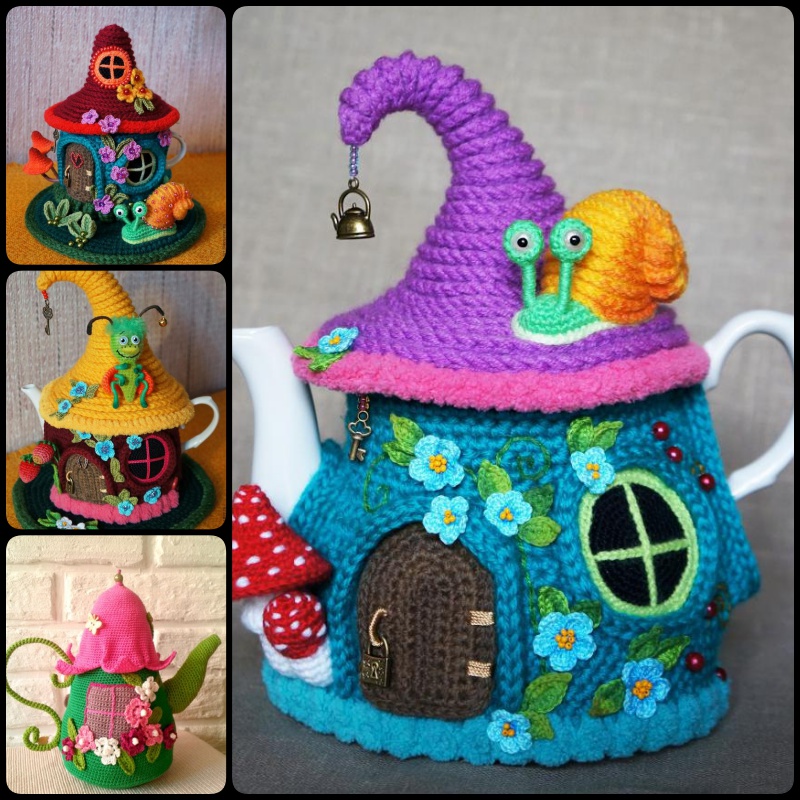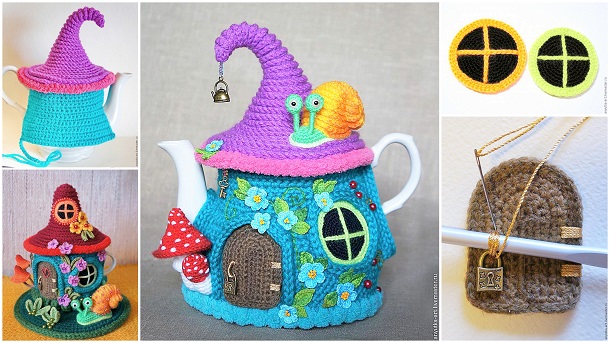 2. Knitting Spring Explosion Tea Cozy. Lovely tea pot cover. A bright & cheery item topped with assorted flowers and leaves. Free pattern via Crochet with Raymond.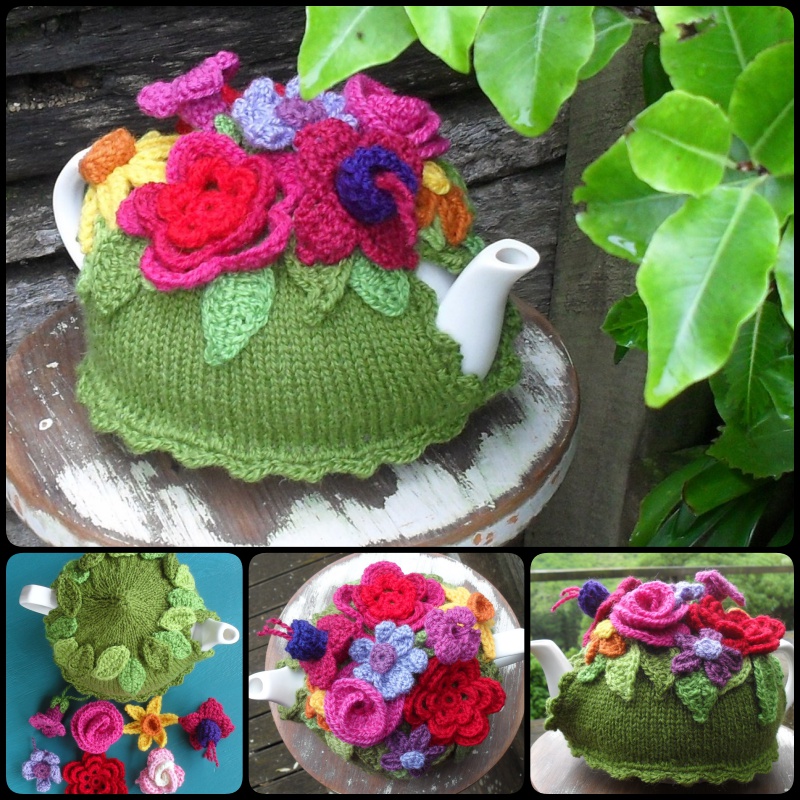 3. Knitting Elephant Tea Cozy. Cute tea pot cover. A fun character with the spout representing the elephant's trunk. Free pattern via Trampled by Geese Patterns.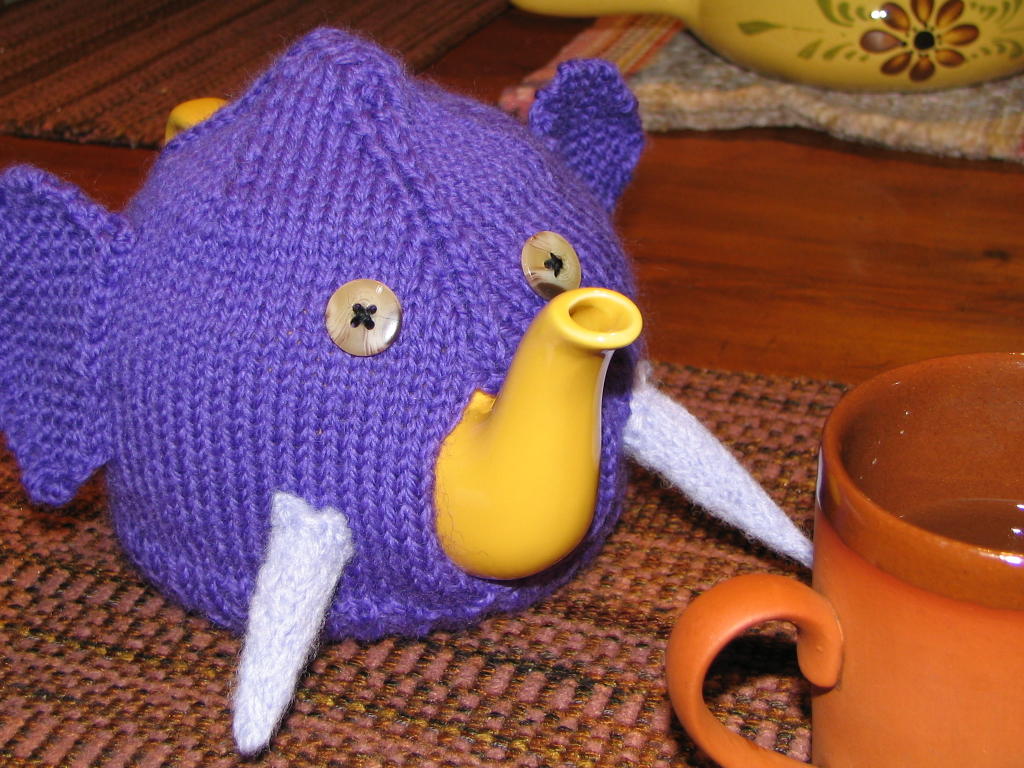 4.Knitting Grannie's Traditional Tea Cosy. This is such a fabulous pattern, simple to follow and the finished product is amazing. Free pattern via Teabythesea.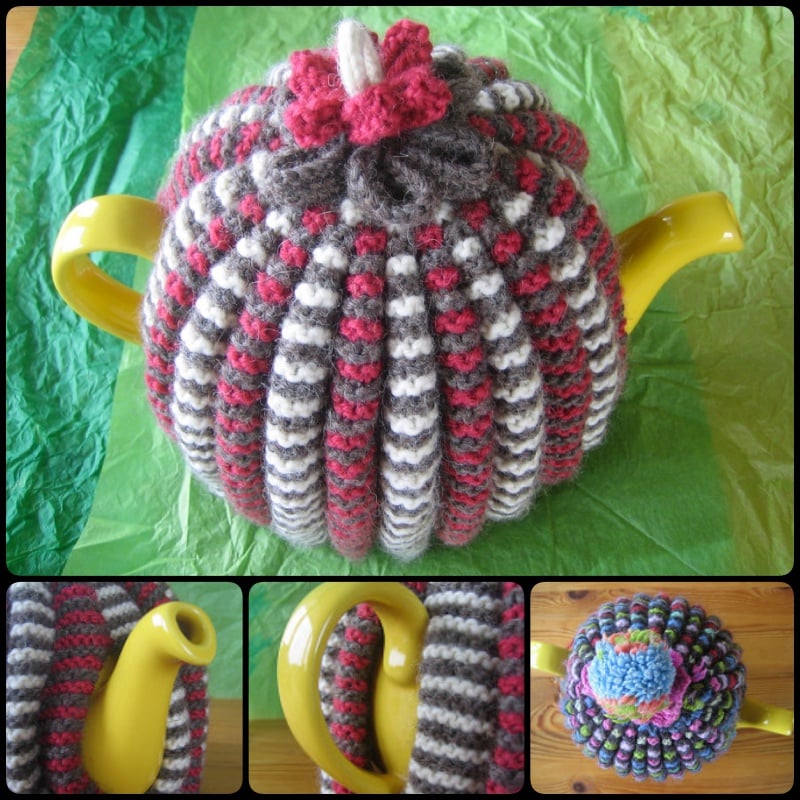 5.Knitting Flower Garden Tea Cosy. It's so easy, & the crochet flowers are a breeze as well. Free pattern via Justjen-knits & Stitches.