These bead accessories are so cute!
My daughter loves playing with these beans. Most of time, she uses them to make Necklace and bracelet . But have you thought of making accessories with them?
I think it's fun and easy to do .Just preheat your oven at 425 degrees F ,and make your own lovely shapes. Let's try!
By the way, those beans are a great gift idea too.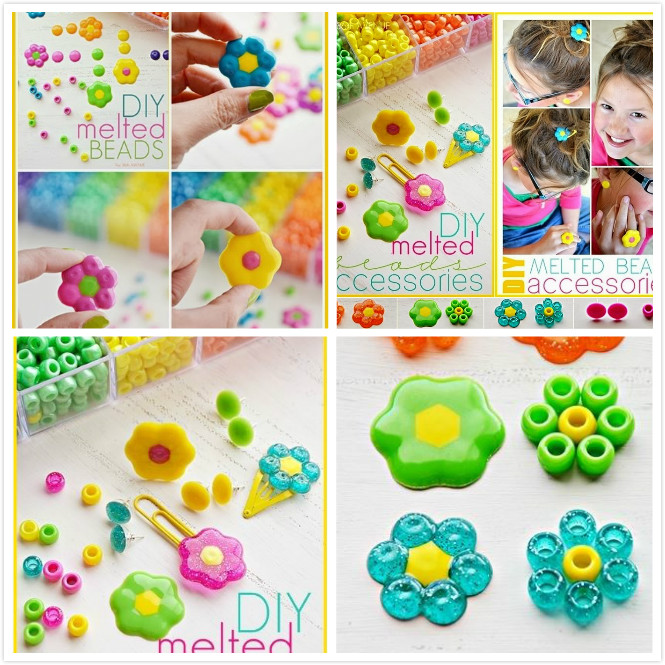 Click below link for tutorial…